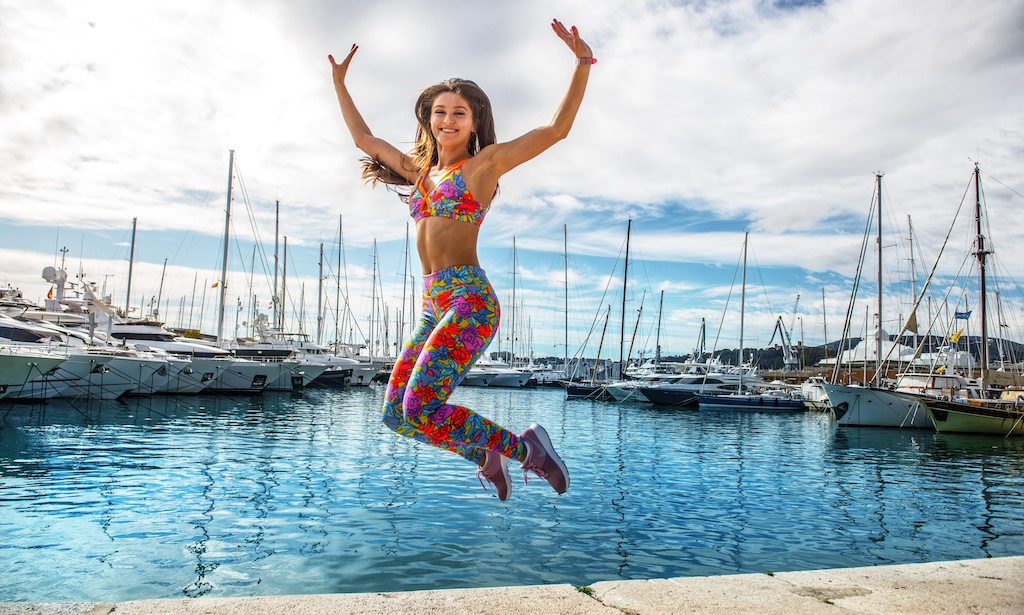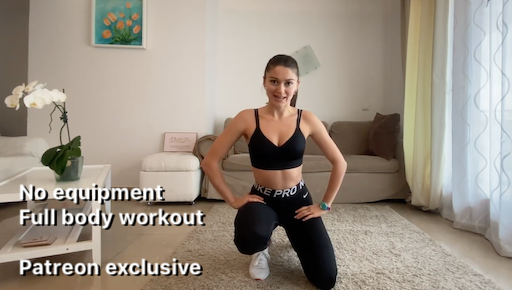 If you want to take care of yourself from the coziness of your home, without expensive material and fancy gym memberships, but with the right motivation, check out this course. It features 10 videos and it's available on the VIP Patron membership on Patreon page. Here's the full content:
Welcome to my world. I'm a fitness specialist, but, before that, I'm an avid learner. I help people rediscover themselves through movement, fitness and dance.
I'm active on a few social media outlets (check them below) as well as on Patreon. If you want to work with me, see what are the options and leave me a message.
I'm also blogging, not only about dance or fitness. I'm constantly searching for the best version of myself and sometimes I share my ups and downs here.
Enjoy!
Latest blog posts
Follow me here